May 21st, 2010 -- After a history setting comeback from a 3-0 deficit in the American Conference Finals, the Cyclones move onto the Kelly Cup Finals vs the Idaho Steelheads. The Cyclones claim their SECOND Kelly Cup in three years by defeating the Steelheads 4 games to 1. Below are some photos and videos of some of the moments.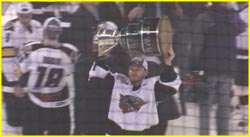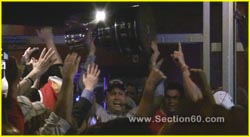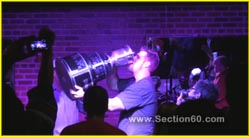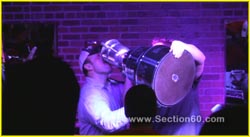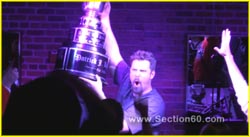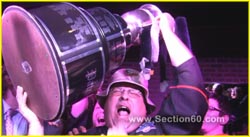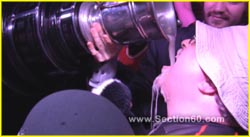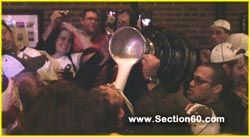 Cyclones Win 2009-2010 Kelly Cup

2009-2010 Post-Game Party

2009-2010 Kelly Cup Celebration
A lot of time and hard work goes into the development and maintenance of this website.
Donations are appreciated, BUT IN
NO WAY
REQUIRED OR EXPECTED!
Fri, Mar 24, 2023
Cincinnati Cyclones
4
Utah Grizzlies
3
Sun, Mar 26, @ 5:10 PM
(AWAY) Utah Grizzlies
---
Fri, Mar 31 @ 7:35 PM
(HOME) South Carolina Stingrays
---
Sat, Apr 1 @ 7:35 PM
(HOME) Wheeling Nailers
WHO'S ONLINE?



One sec...
Seeing who all is here!